OUR
NEWS

IS LOCATED BELOW:
QUICK SEARCH for drugs on the QTdrugs List:
Click HereQuick Search QTdrugs for a drug (Free, registration required)
Click HereReview QTdrugs list (Free, registration required)
Attention All Commercial Users of QTdrugs Technology
For Licensing information, please click

here

.
If you are using copyrighted QTdrugs information in your capacity as an employee or contractor for a commercial organization, such use is considered commercial by AZCERT's Terms of Use and, as such, requires a license. AZCERT's policy defines non-commercial use as any use by employees of government agencies, academic institutions, not-for-profit entities or self-employed healthcare providers. However, commercial use or reproduction of the QTdrugs list or other copyrighted content from this website is prohibited unless authorized by AZCERT, Inc. The End User Subscription Agreement is available here. Online orders can be placed here and quotations for licensing fees are available by contacting info@azcert.org.
News
May 15, 2016, 4:44 PM

These drugs have been added to the QTdrugs lists.
May 8, 2016, 4:46 PM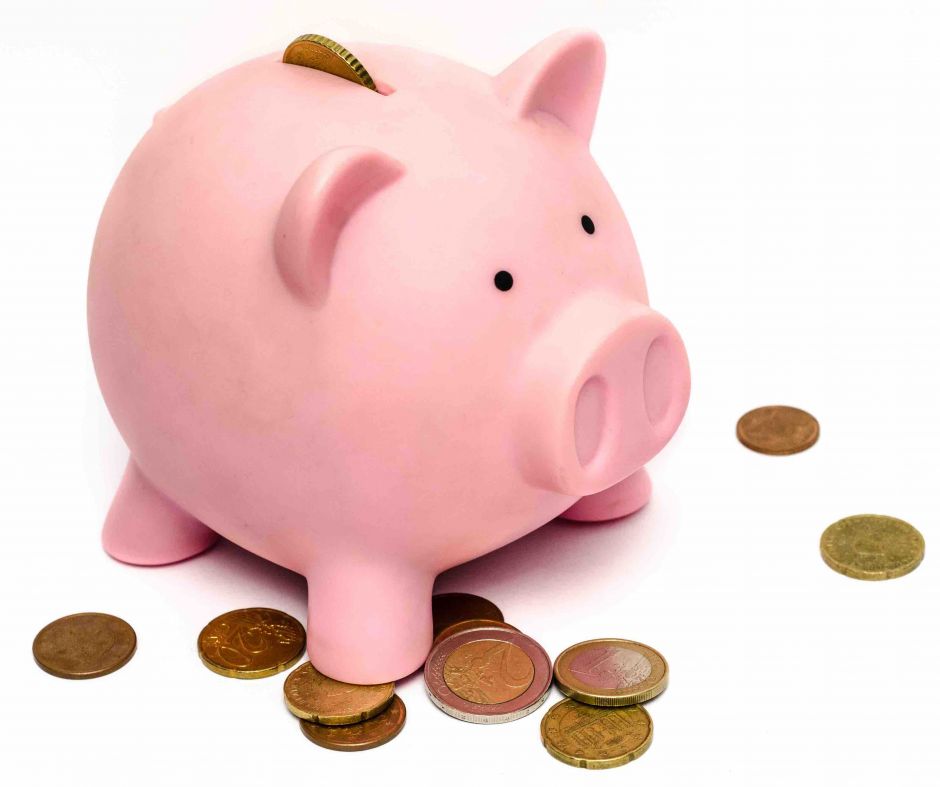 To reduce the costs of medicines safely…
Apr 7, 2016, 4:50 PM

Ezogabine added to Possible Risk list and Atazanavir moved to Known Risk List
Text for citing the use of the QTdrugs List or the CredibleMeds.org website:
Woosley RL, Heise CW , Gallo T, Tate J, Woosley D and Romero KA, www.CredibleMeds.org, QTdrugs List, [Accession Date], AZCERT, Inc. 1457 E. Desert Garden Dr., Tucson, AZ 85718
Copyright: The CredibleMeds® website is intended for personal and professional use only. Its content is protected by U.S. Copyright. Unauthorized use for commercial purposes is prohibited.