OUR
NEWS

IS LOCATED BELOW:
QUICK SEARCH for drugs on the QTdrugs Lists:
Click HereQuick Search QTdrugs for a drug (No registration required)
Click HereReview QTdrugs list (Free, registration required)
Attention All Commercial Users of QTdrugs Technology
For Licensing information, please click

here

.
If you are using copyrighted QTdrugs information in your capacity as an employee or contractor for a commercial organization, such use is considered commercial by AZCERT's Terms of Use and, as such, requires a license. AZCERT's policy defines non-commercial use as any use by employees of government agencies, academic institutions, not-for-profit entities or self-employed healthcare providers. However, commercial use or reproduction of the QTdrugs lists or other copyrighted content from this website is prohibited unless authorized by AZCERT, Inc. The Subscription Agreement and Terms of Use are available here and quotations for licensing fees are available by contacting info@azcert.org.
News
Jul 26, 2019, 1:30 PM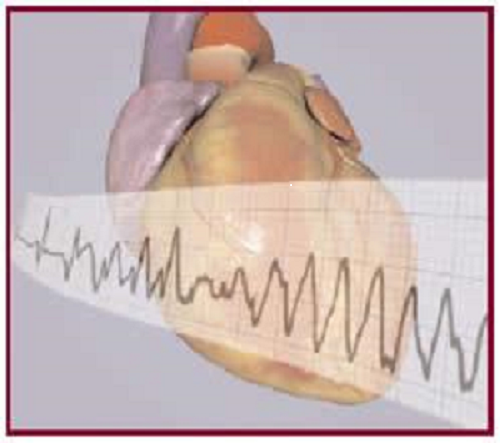 AZCERT is pleased to announce that Pediheart and the SADS Foundation have today released a podcast with Dr. Ray Woosley during which he discusses the history, status and future plans for the CredibleMeds website. Listen here: bit.ly/2Y9UcuH
Jun 25, 2019, 1:32 PM

Siponimod, mianserin and oxymetazoline have been added to the QTdrugs.org lists.
Jun 7, 2019, 1:34 PM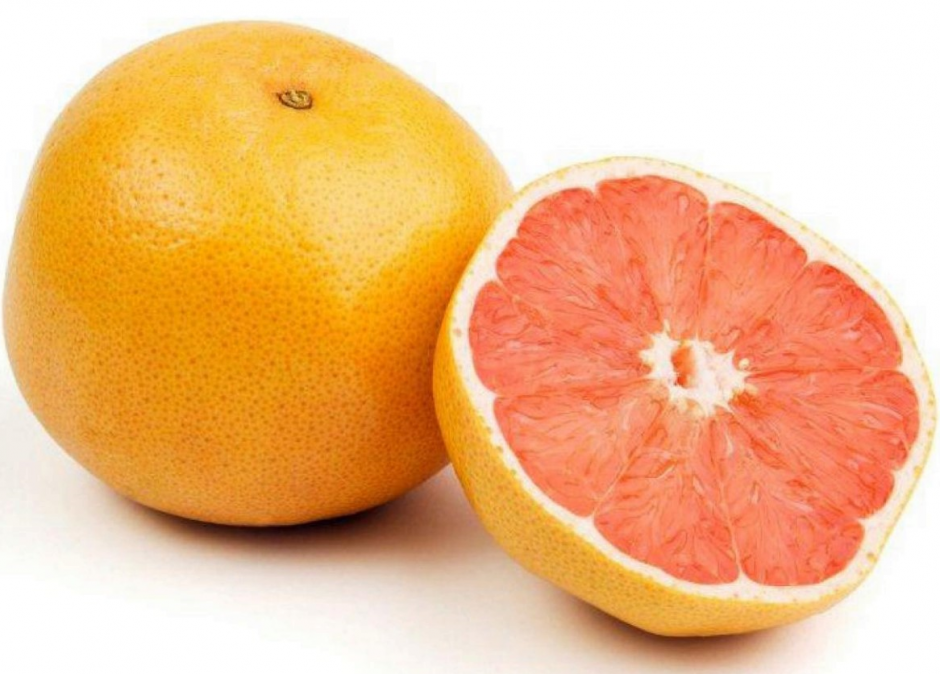 Yes, Grapefruit ! Be sure to read more.
Text for citing the use of the QTdrugs lists or the CredibleMeds.org website:
Woosley RL, Heise CW , Gallo T, Tate J, Woosley D and Romero KA, www.CredibleMeds.org, QTdrugs List, [Accession Date], AZCERT, Inc. 1822 Innovation Park Dr., Oro Valley, AZ 85755
Copyright: The CredibleMeds® website is intended for personal and professional use only. Its content is protected by U.S. Copyright. Unauthorized commercial use is prohibited.