Study of Danish National Healthcare System Uses CredibleMeds QTDrugs List to Assess Risk Factors for Sudden Cardiac Death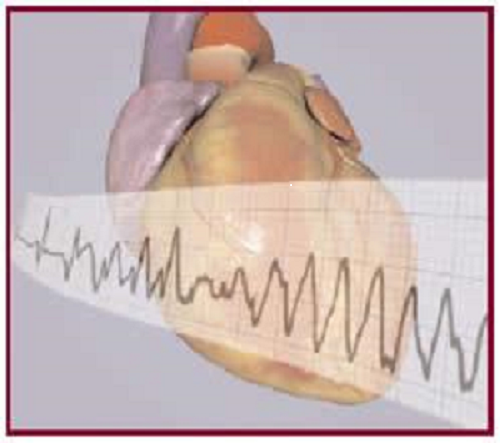 The CredibleMeds online QTdrugs list was recently applied in a study carried out in Denmark to evaluate the association between use of medications on sudden cardiac death (SCD). With a sharp increase in the number of prescribed drugs to the general population over the past decade, researchers sought to examine whether there is a significant correlation between multiple prescription drug use and SCD. Researchers found that patients receiving at least one QT-prolonging drug on the QTdrugs list had a three-fold increase in risk for SCD. Some of the more common medicines that were associated with an increased risk included analgesic, antihypertensive, and antibiotic medications.

Significantly, this study provides convincing evidence of a connection between SCD and polypharmacy, i.e. the taking of multiple prescription medicines. Of further note, the study reinforces the notion that this increased risk for SCD is not confined to elderly populations, as it is affecting a substantial number of younger individuals.

Use of the QTdrugs list in this important international study highlights the utility that CredibleMeds and its critically important resources such as QTdrugs provides, not just to patients and providers, but also for research scientists.
---
Loading Conversation