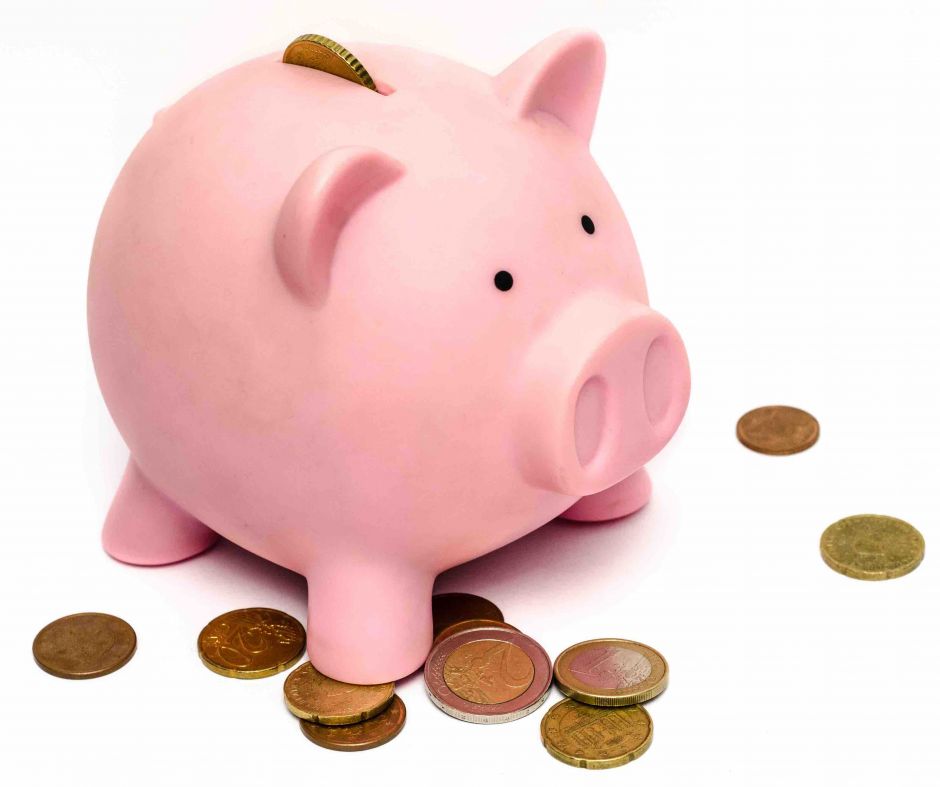 The AARP reports that the annual expense for medicines widely used by Seniors doubled in seven years and the average cost of one typical medicine alone is more than $11,000.(1) Surveys find that 24% of average Americans are having trouble paying for their medicines.(2) For Americans in poor health, 45% are have trouble affording their medicines. Many Americans are trying to save medicines on medicines and here are some tips for how to do so without endangering your health.
To reduce safely the costs of medicines …
Do:
Ask your doctor to instruct your pharmacist to fill your prescriptions with generic versions of the medicine, if one is available

Shop for your medicines only at reputable pharmacies known to you

Ask if the pharmacy gives a senior discount or discounts for "members" of their customer club

Ask your doctor if it would be advisable for you to receive a larger size pill and cut it in half with a pill-cutter (Also, ask your pharmacist to confirm that cutting the pill is a safe thing to do)

For long term therapies, ask your pharmacist if getting a 3 months supply would save money for you

Check prices at several pharmacies before filling the Rx - However, if you shop at multiple pharmacies… be aware that they may not spot dangerous drug interactions.

For very expensive medicines, patients with low income can qualify to obtain the medicine free or at big discounts from the manufacturer.
Don't:
Order prescription medicines from the internet or buy them in Mexico – up to 80% are counterfeit and may contain toxins

Order from Canadian pharmacies – most are actually in Asia or the middle east

Skip pills to save money – can be dangerous to start and stop some medicines

Split pills unless approved by doctor AND pharmacist

Fill Rx at multiple pharmacies unless one pharmacist has a record of all of your meds and checks for Drug-drug interactions.

Waste money on pills that don't work – dietary supplements or homeopathic remedies

Take medicines meant for another person

Keep left-over pills so you can take them next time you think they might be helpful

The pills may have expired

Your diagnosis may be wrong

They can be stolen by burglars (especially opiates)
Final "Do": Do visit CredibleMeds.org and learn how to become the most important member of your healthcare team and help manage your medicines intelligently.
1). AARP Report: http://www.aarp.org/about-aarp/press-center/info-02-2016/report-retail-prescription-prices-increasing.html
2). Consumer Survey: http://www.consumerreports.org/cro/2012/09/sluggish-economy-forces-americans-to-cut-corners-to-pay-for-medications/index.htm
---
Loading Conversation